The Sunday University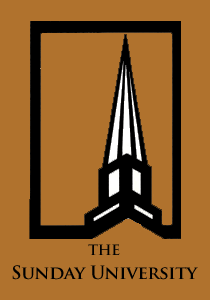 The Sunday University at First Presbyterian
Advanced Adult Studies in the Word of God
In the Library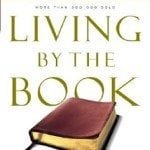 Book Study -  For every person who draws strength and direction from the Bible, there are many  more who are challenged by it.  This study will help remove the barriers that keep scripture from transforming your life.  Lively discussions and stimulating audio from Howard Hendricks study curriculum.
In the Chapel
Join Jim King in the Chapel for a Study of The Book of Acts.  This book could be nicknamed Luke 2. It follows the development of the early church and is filled with great stories, teaching and challenges.
In the Parlor
Are you too busy?  Set apart this time for Scripture reading and reflecting with others while responding to passages from the morning's upcoming worship service.  Conceived as an intimate and purposeful time of sharing and individually preparing. Come open God's word together with us to prayerfully invite Him into the hearts and minds of all our fellow worshippers.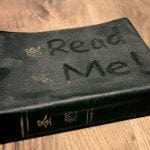 At the Lewisburg Hotel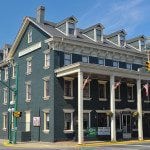 Gather together with other men Sunday Mornings at the Lewisburg Hotel to discuss a variety of topics ranging from current events to personal growth.  Mornings are structured to facilitate conversation centered around issues relevant to a Christian Man's journey of discipleship.  Come share your journey with other men and discover new ways to connect with fellow brothers in Christ.