The Sunday University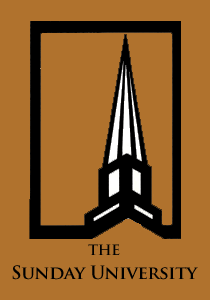 The Sunday University at First Presbyterian
Advanced Adult Studies in the Word of God
In the Library

"Christianity – It's Not What You Think"
~Andy Stanley
What does is mean to be Christian? Curiously, the term is never used in Scripture. Instead, Christian was a label used by outsiders to define Jesus' followers. Jesus referenced 'disciple' as the key word he used to describe his supporters along with the fact that they would be known for their love – a novel concept for their time – and ours today.
Through eight engaging and enlightening small group bible study sessions, Andy Stanley unpacks these qualities Jesus prescribes for his followers that made them unique. What if believers today embodied these traits? Would the non-believing world put aside its definition of 'Christian' and instead know us by our love?
In the Chapel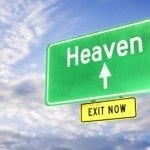 "Heaven" Sunday School Class
A Biblical Look at Heaven:  Jim
King will be teaching a six week
class that will take a look at what
the Bible has to say about Heaven.
Our Children's Cantata did a won-
derful job and reminded us that
most of what we think we know about
Heaven are caricatures  that are drawn
from myths and legends, not from
Scripture.  Other recourses for the class
will be Heaven by Randy Alcorn and
the writings of CS Lewis.
In the Classroom
They're only called "Minor" Prophets because of their length.  There's a wealth of wisdom to be studied!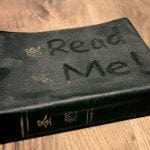 Led by Bob Kribbs
At the Lewisburg Hotel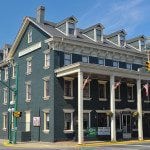 Gather together with other men Sunday Mornings at the Lewisburg Hotel to discuss a variety of topics ranging from current events to personal growth.  Mornings are structured to facilitate conversation centered around issues relevant to a Christian Man's journey of discipleship.  Come share your journey with other men and discover new ways to connect with fellow brothers in Christ.