The Sunday University at First Presbyterian
Advanced Adult Studies in the Word of God
In the Library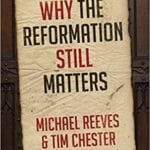 The Reformation: Why it Still Matters
Join this 7 week study of the Reformation, which celebrates it 500th anniversary this year! We'll be using the books The Unquenchable Flame and Why the Reformation Still Matters to examine how the Protestant Reformation transformed western culture and the church as we know it.
In the Chapel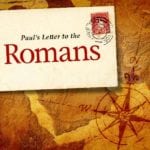 The Book of Romans –
Romans is perhaps the most doctrinally loaded book of the Bible. This year long class will start at the beginning of the letter and journey with Paul and the Roman Christians as we work our way through the entire book.
In the Lowest Level Classroom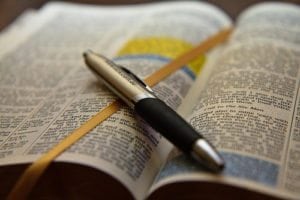 Engaging Scripture – study and discuss the sermon text for the morning – you'll be prepared if there's ever a pop quiz in worship!
You'll have to look to find this class in the classroom next to the finance office in the hall on the way to the cave. Ask your greeter for directions!
In the Green Room (formerly the 5th/6th Grade Classroom in the Education Wing)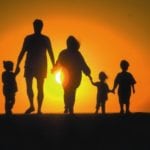 Parenting God's Way –
Parents and Grandparents are welcome to participate in this class that will utilize the book Love and Respect in the Family. The class will utilize podcasts and be discussion driven