Worship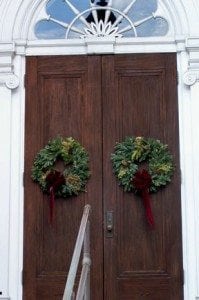 Worship is at the very center of who we are and what we do at as a body of believers. Scripture teaches us and the Confessions affirm that men and women were created for the purpose of glorifying God and enjoying Him forever!
At First Presbyterian Church, Lewisburg we seek to glorify God as a faithful community of believers in communion with God through
1.) warm inviting worship in the Reformed Tradition and biblically based teaching and
2.) instilling understanding that all aspects of the believer's life can and should be true worshipful expressions of faith.