Refuge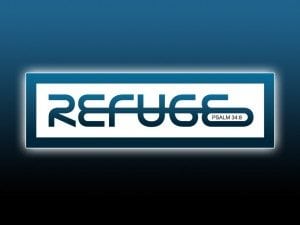 Refuge" (High School): We will meet in the Cave on Sunday nights from 7:00-8:30 pm. This is a place where High School students can begin to learn what the Lord has done for them and how they can better serve Him. It is a place where teens can come together and feel confident in their choice to serve God. Come hang out with us as we worship, Fellowship, and hear a relevant teaching from the Bible.
Wednesday Morning Breakfast: We meet in the "Great Hall" at 6:30am. Come and start your morning off right with great food, people, and a brief devotional.
Sunday School: We meet in the Cave on Sunday morning at 9 am. This is a time designed for Middle and High School students to come and learn about God and grow into a deeper love for Him and his Word.
*We also have a variety of different events taking place each month. To find out more information please contact the church 524-4419.